The idea for a Star Bike Messenger Association (then, the Women's Bike Messenger Association) was born somewhere between Sydney and Melbourne, Australia on a group ride during the 2015 Cycle Messenger World Championships. Several months later, the first meeting was held at the North American Championships, where 25 of us met, exchanging ideas and stories.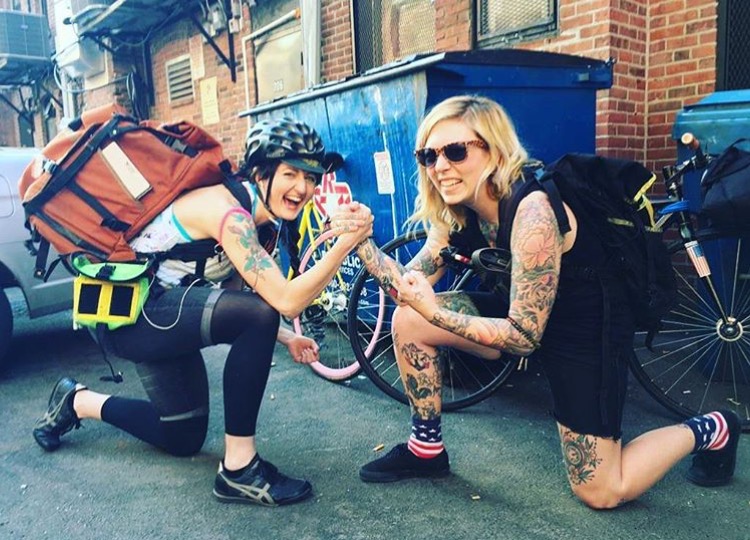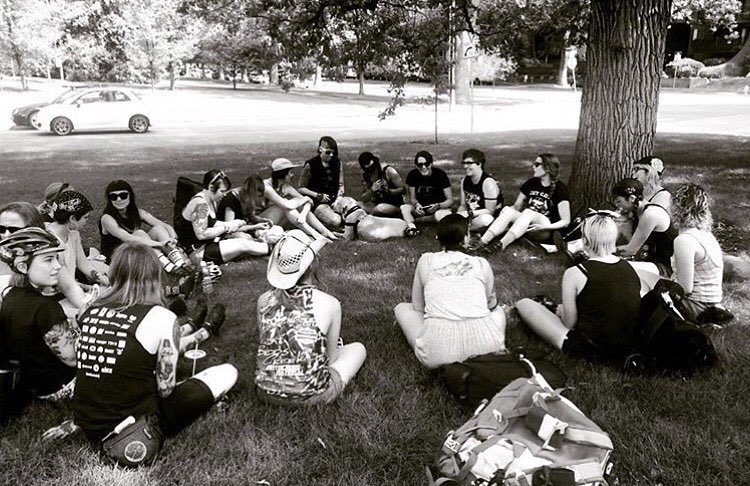 MISSION STATEMENT
The *BMA exists to develop and support a network of for all those who don't benefit from cis\ male privilege within local and international bike messenger communities.  Our mission is to increase our visibility and unify folks around the world.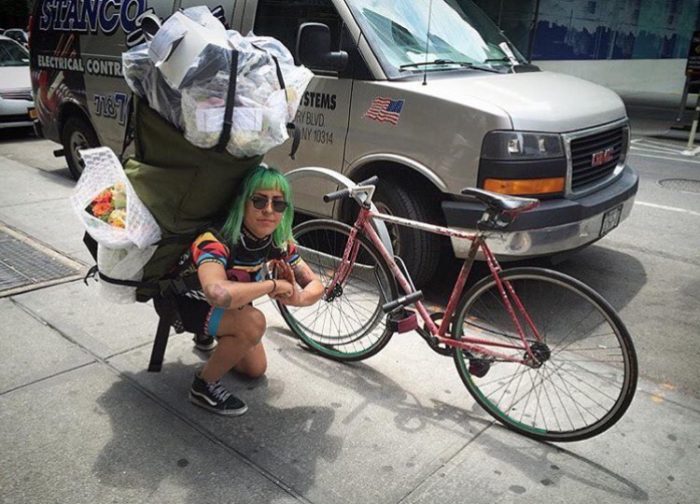 Equality
Through actively showcasing non-cis males employed in the industry and participating in events, we can positively build and support progress in cultural norms. We support a move towards equal hiring processes, equal prizes at events, and the creation of standards for organizing races which include and celebrate non-cis male participants.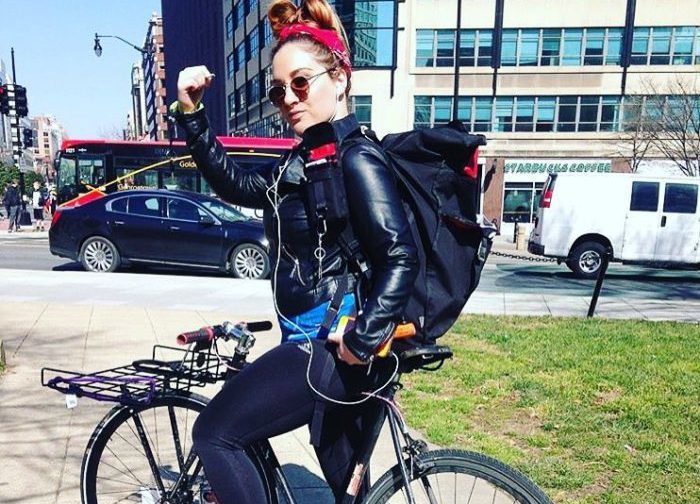 Empowerment
Through *BMA sponsored prizes, incentives and events, we can encourage more gender diversity within the courier community and at races and events, both locally and internationally. We will build a space where folks who are already active working and racing are able to encourage new messengers to race and to organize.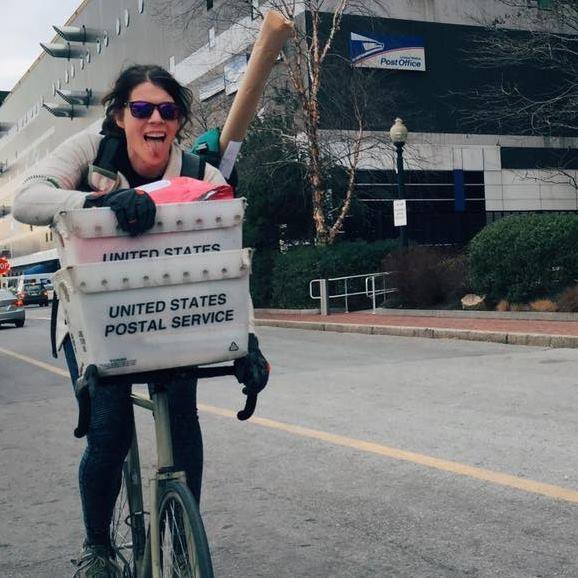 Networks
Often times there are only a few non-cis men working as messengers within a city, which can sometimes be alienating or discouraging. Finding like-minded folks who have had similar experiences is powerful and really fun. We are building a forum, both online and in-person at events, where these experiences can be discussed and shared.